Financial education doesn't have to be boring and serious we can have fun while at it. Here are 5 games to keep you busy and also learning at the same time.
1. Monopoly
Monopoly is one of the most common games that are available in stores worldwide including Kenya. The game is board game where players move around the board, collecting cash and navigating situations assigned by "Chance" and "Community Chest" cards, buy property, mortgage it, collect rent, and erect buildings while trying to avoid being thrown in jail and running out of money. The winner is the player with the highest net worth determined by property and cash.
Monopoly requires two to six players, and is best suited for those ages eight and older.
2. NSE Virtual Money Investment challenge
The challenge is an online simulation of live trading at the Nairobi Securities Exchange, where each participating group/individual is given a virtual startup capital of 3 Million to invest using the NSE real time information for a period of 3 months.
The winner is the team/individual with the highest portfolio value. One can participate as an individual or a group of maximum 4 members from the same institution. The competition is open to both students and non students.
3. CashFlow
Cahsflow is an online investing game created by Robert T. Kiyosaki of "Rich Dad, Poor Dad" to teach players how to take charge of their personal finances.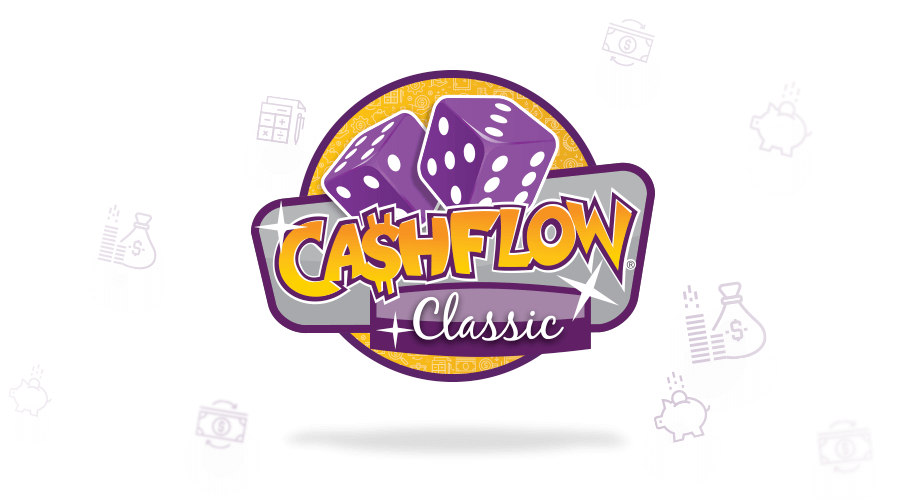 Cashflow is a powerful game that teaches players how to invest and acquire assets, and most importantly, how to behave within different investing scenarios.
Players can test out strategies for building wealth without using real money! Play online, anytime, with up to six players, with like-minded people from all over the world.
4. Financial Soccer
Put your financial skills to the test with the new 2014 FIFA World Cup™ Brazil-branded version of Visa's fast-paced, multiple-choice question game.
The updated game, which features improved graphics and additional questions, tests players' money management skills as they advance down the field and try to score.
Educators can use the study modules to help students get ready for game play. If you're warmed up and ready to play, click the button above to begin.
5. Game of Life
The Game of Life is a board game that educates and entertains families by replicating the unpredictable twists and turns of life. Players will balance chance and choice when deciding on college, career, salary, marriage, children, and homeownership.
Making critical financial moves during game play greatly impacts the outcome of each player's net worth at retirement.
The lessons will include;
Effects of education and career choice on income
Financial consequences of losing a job, having children, and getting sued
Car and mortgage payments
Taxes
Debt